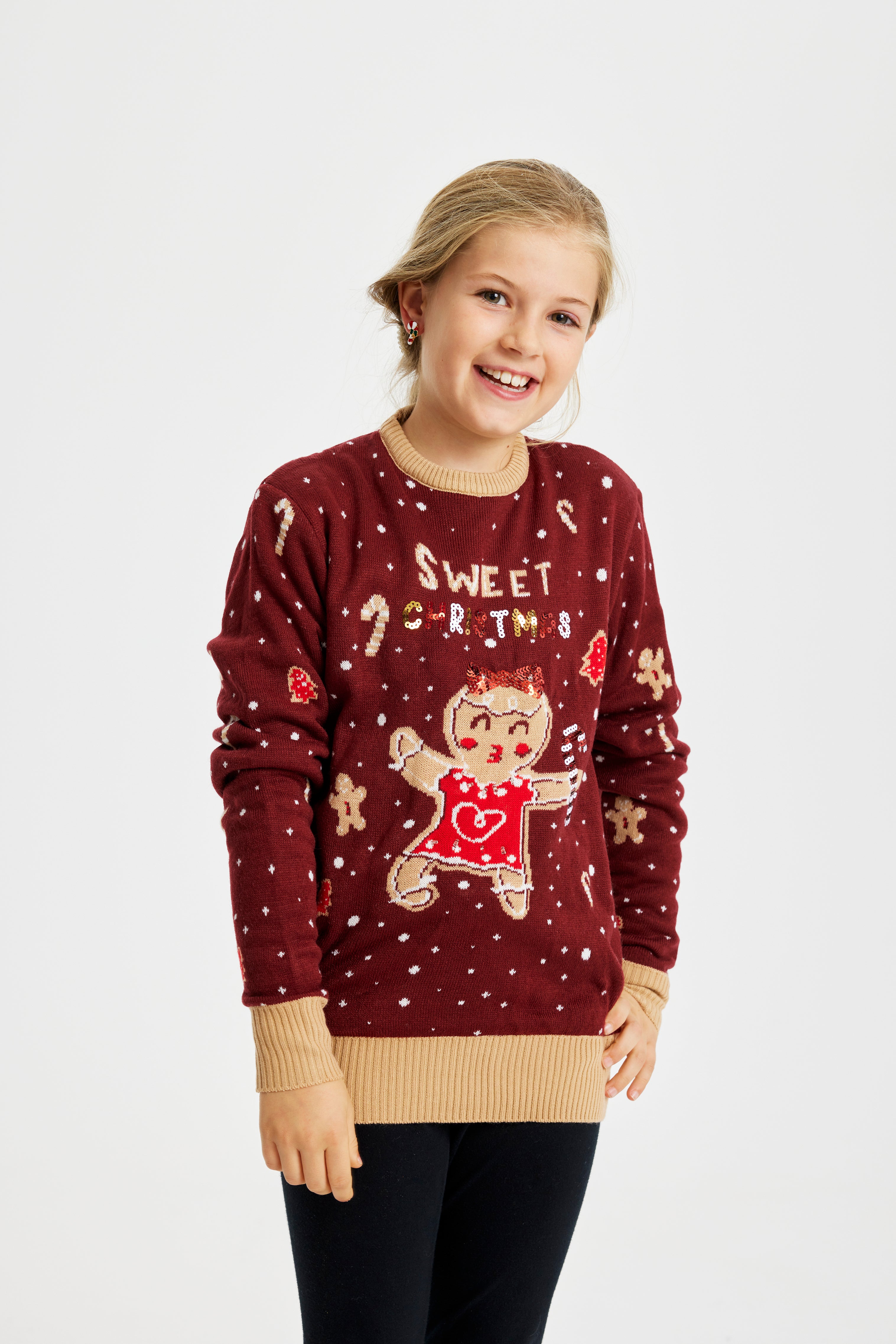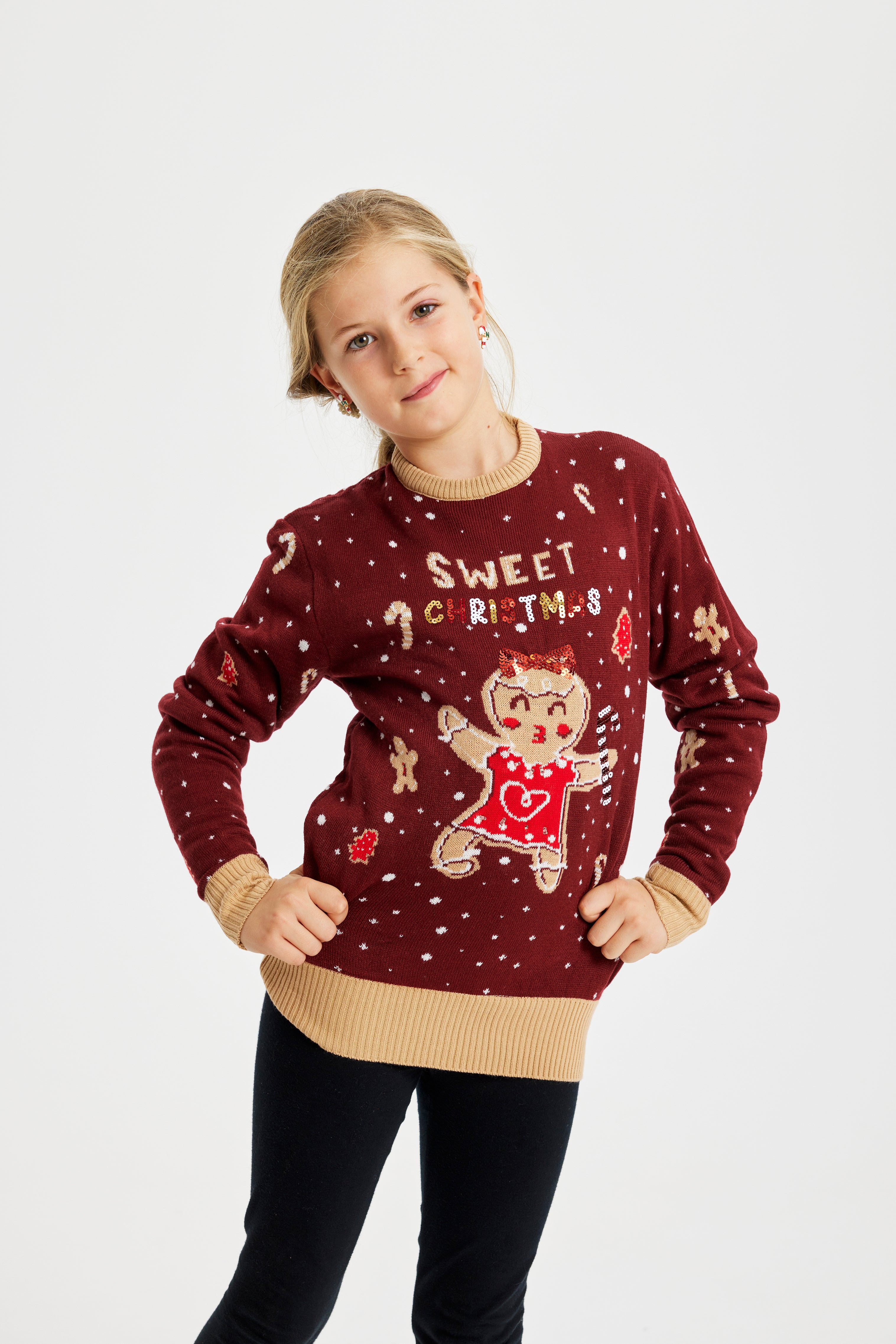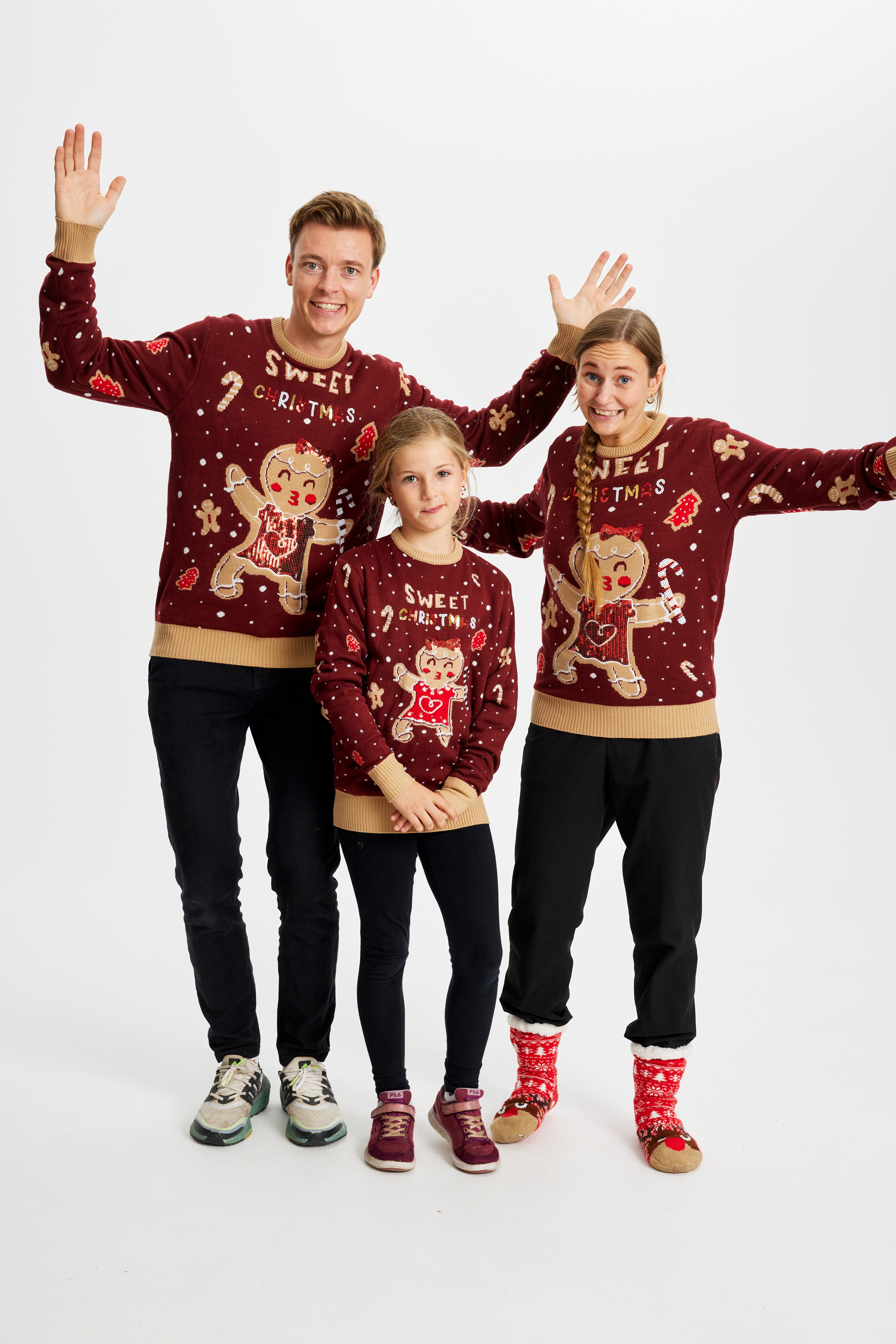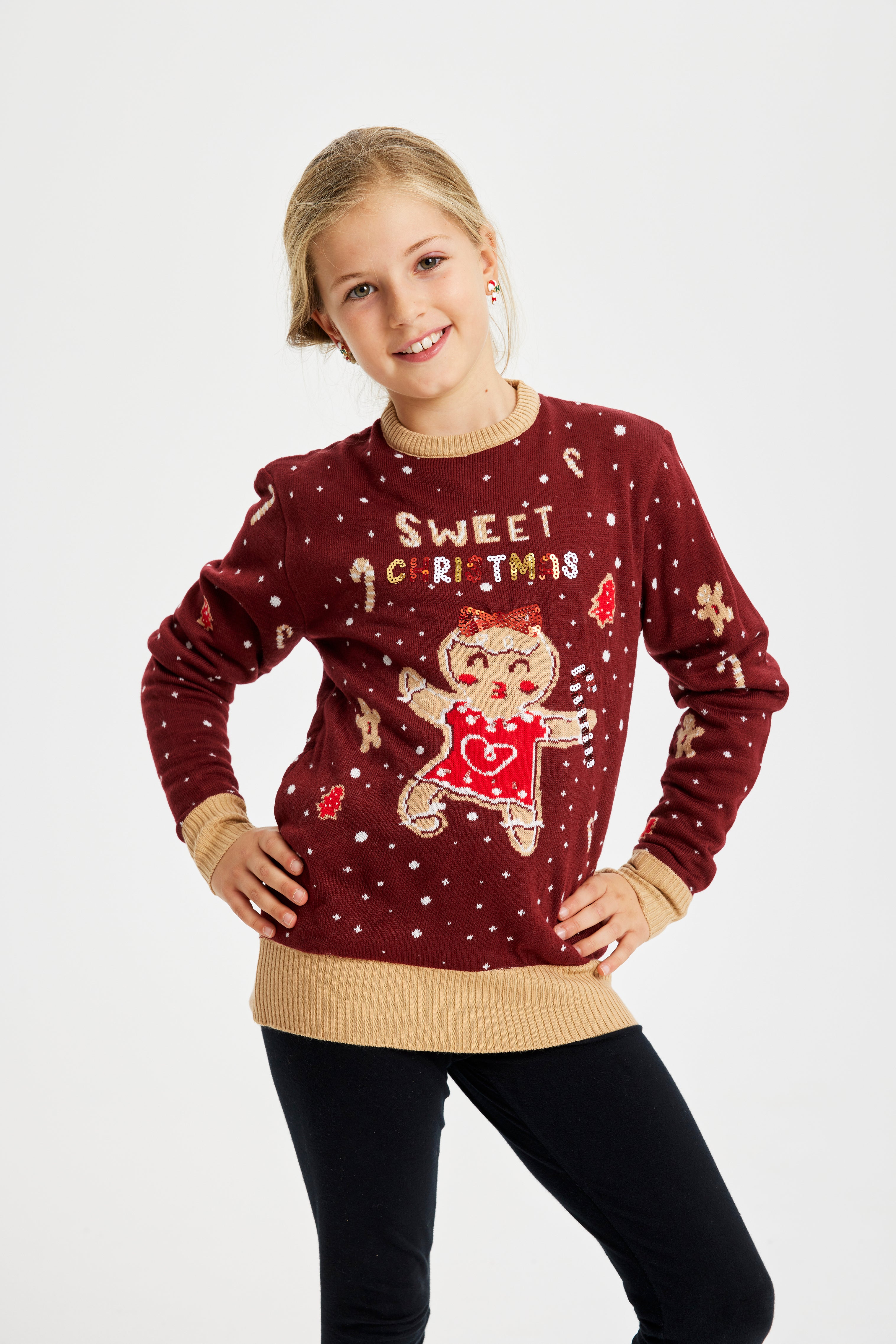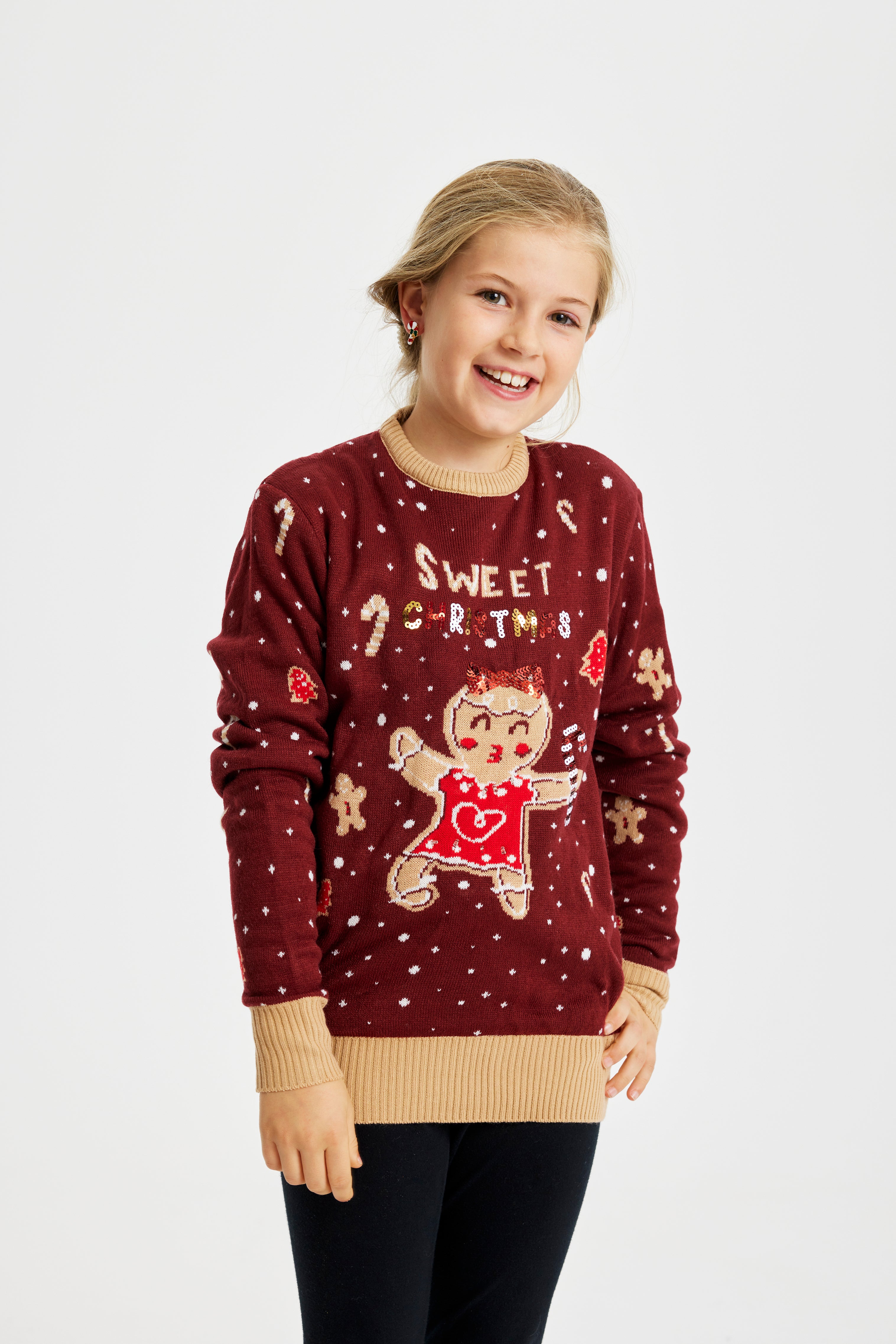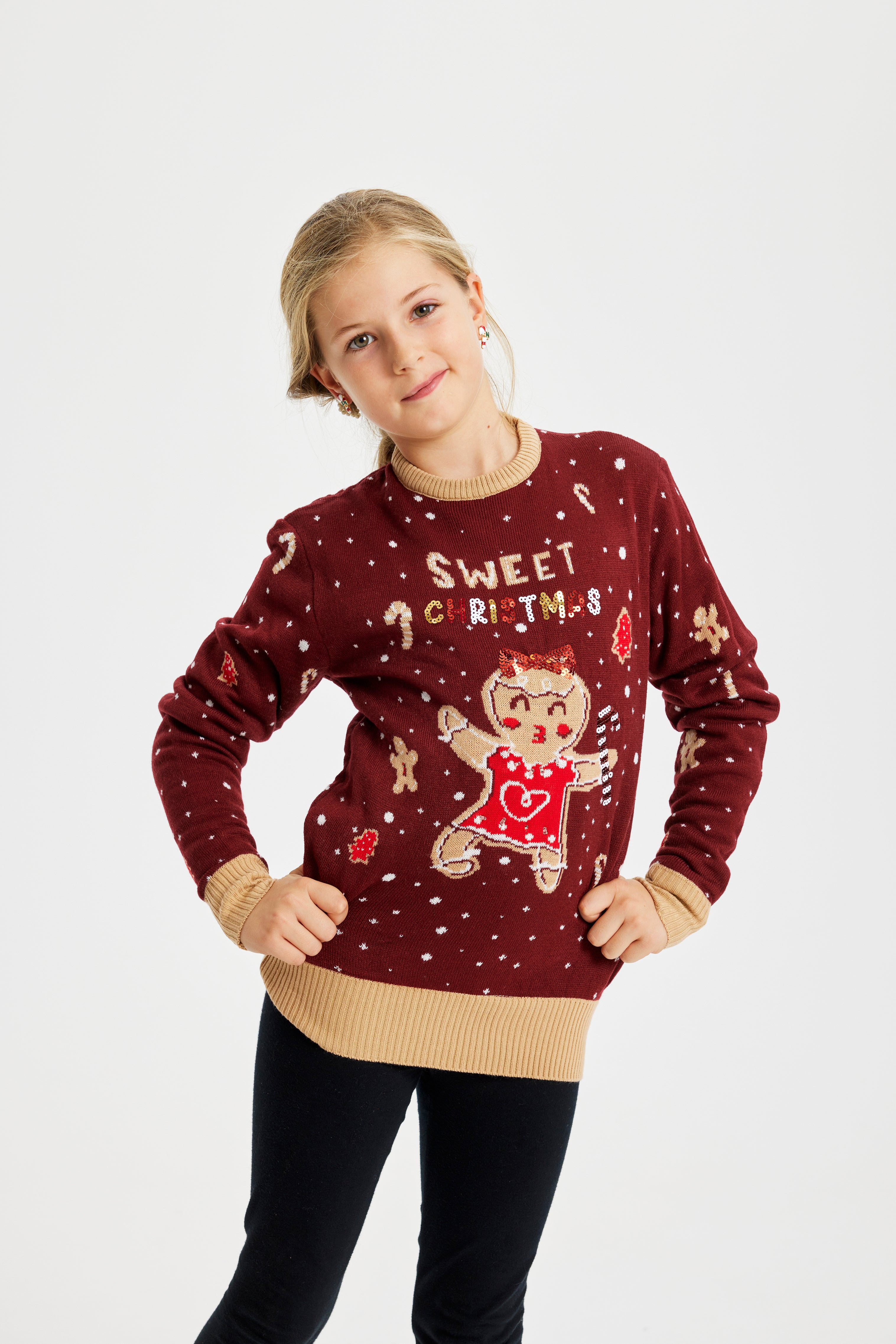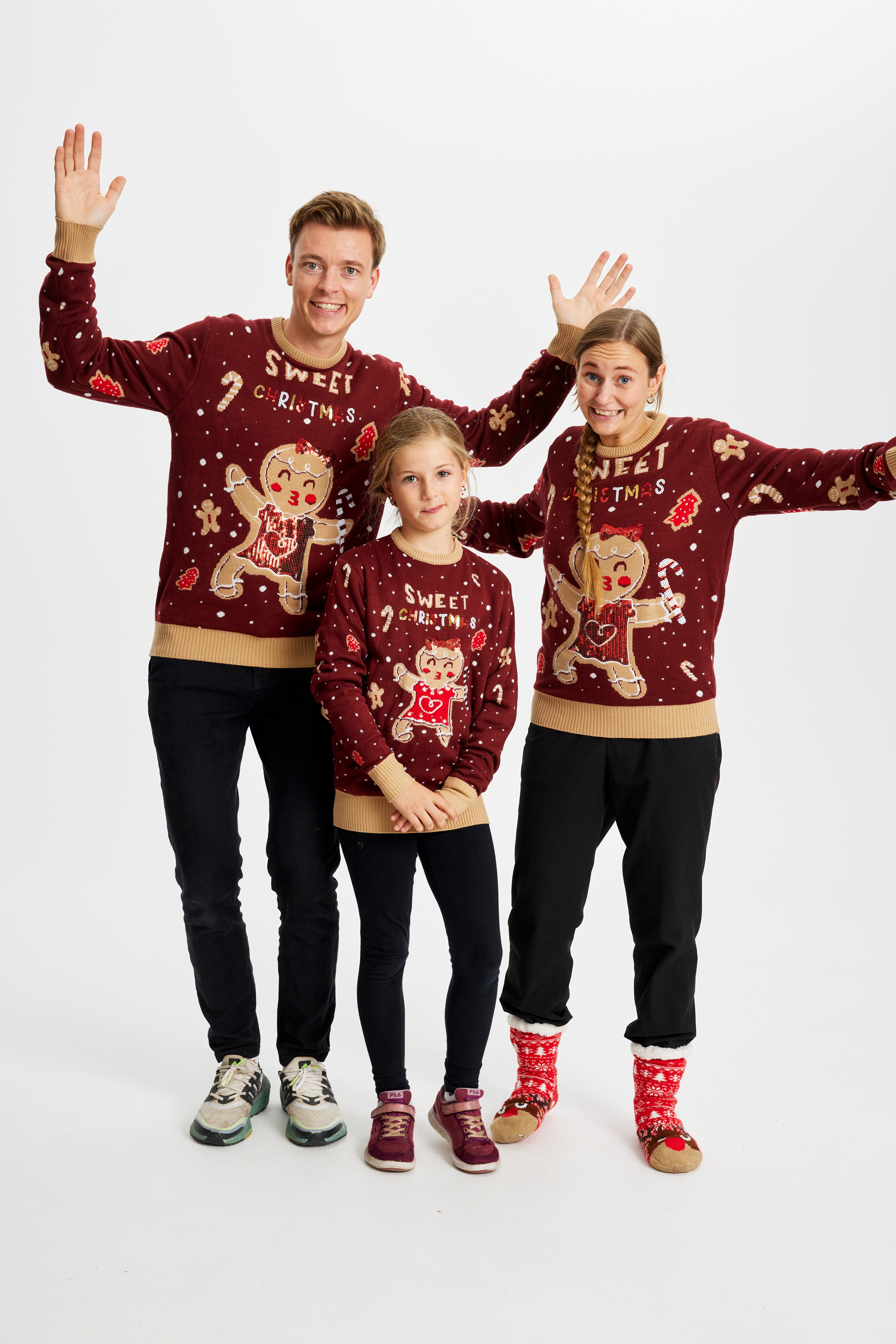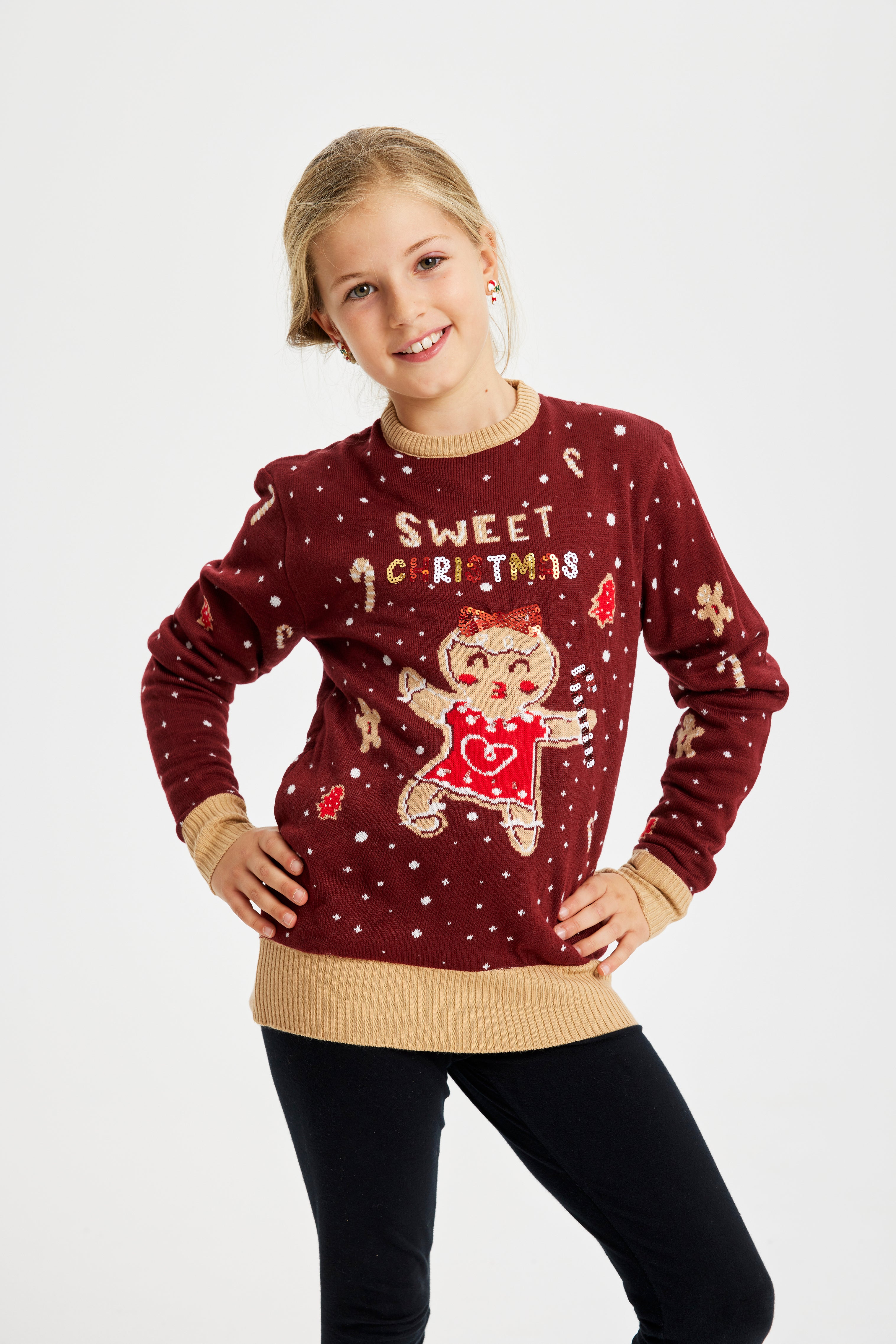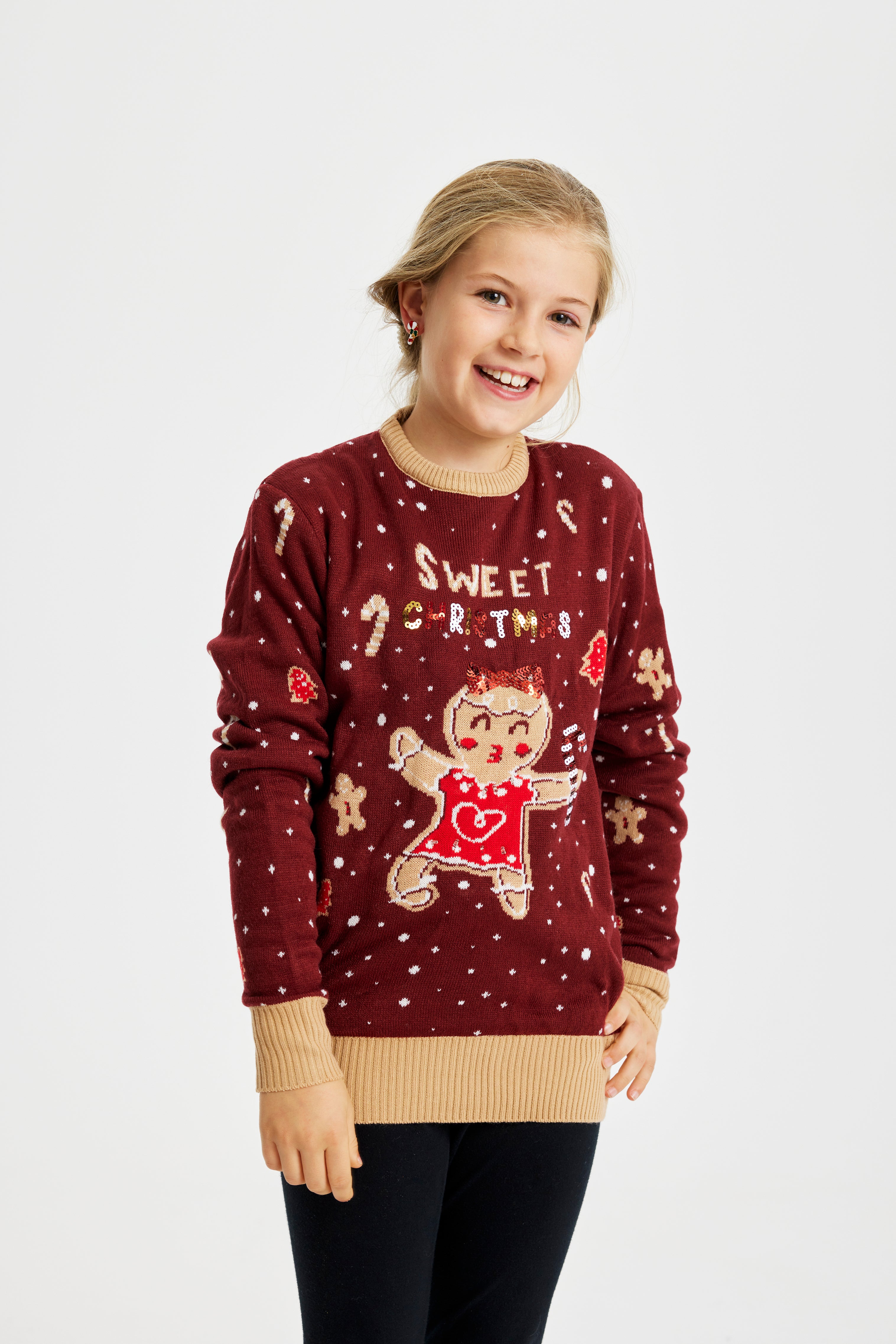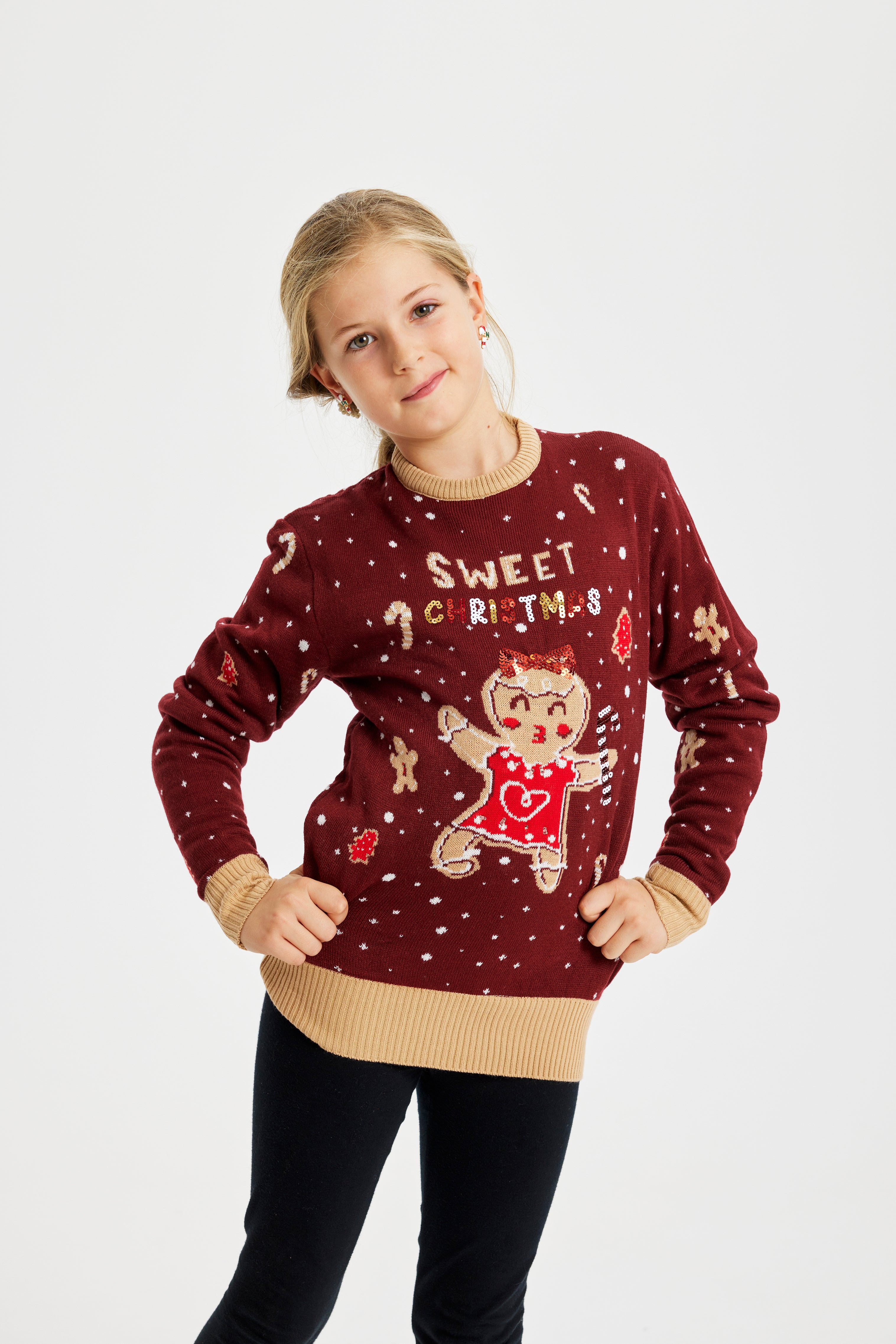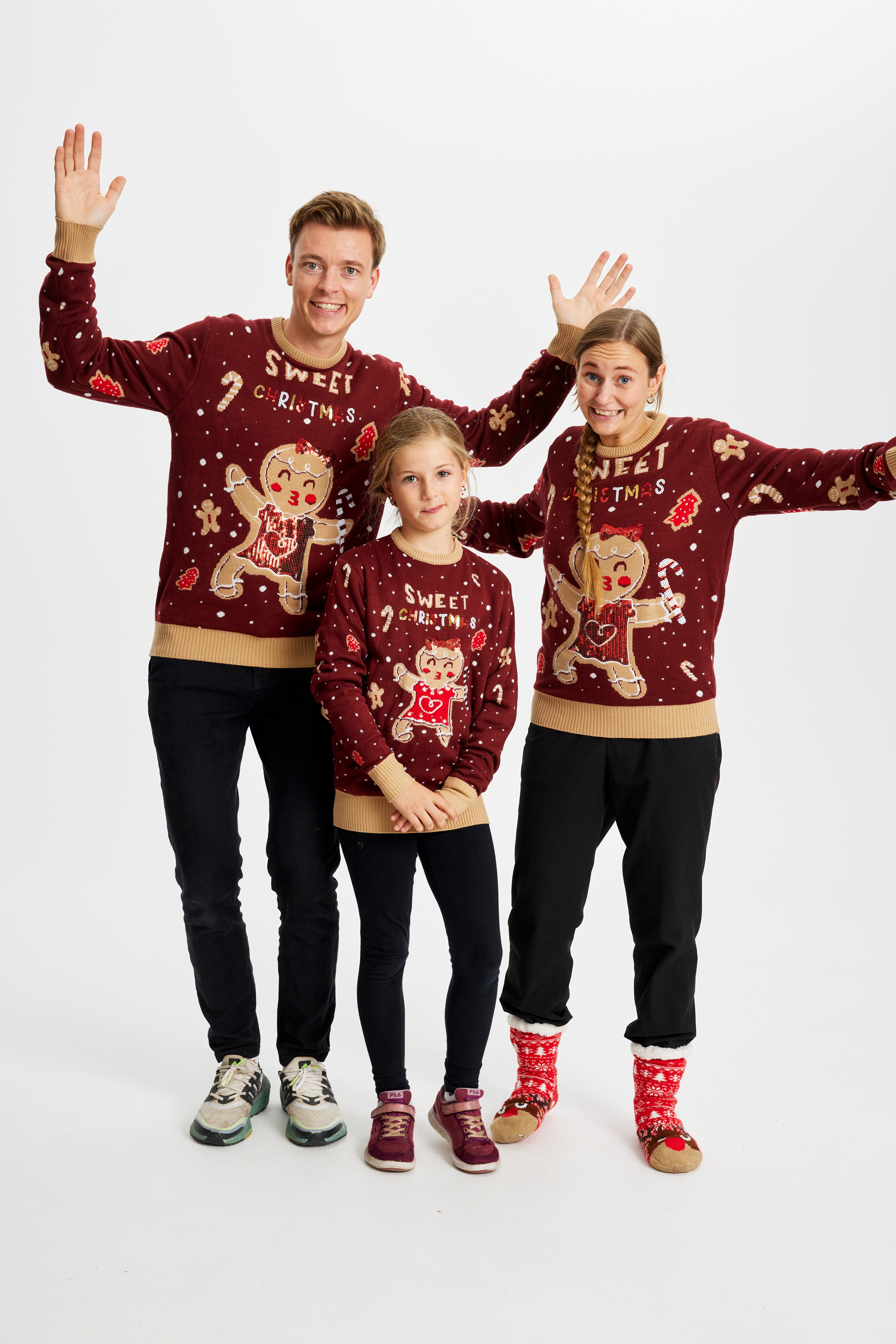 This might be the cutest thing we've ever designed, and we've designed more than 1.000 sweaters. This cute cookie woman christmas sweater got everything you need to make an unforgetable christmas! It even comes with a male counterpart (insert link til cookies man)

This sweater comes in a mixture of colors with a maincolor of red
100% premium acrylic - with LED and Sequins

***Wash inside out at a handwash progame at maximum 30C please detach battery box, and let the sweater dry completely before attatching again.***
Cute cookie woman - Children.
€45,00
Please select
Size: M
XXS

XS

S

M

L

XL

XXL

3XL

4XL
Free shipping if you add for €80,00 more to your cart

Return within 100 days
This might be the cutest thing we've ever designed, and we've designed more than 1.000 sweaters. This cute cookie woman christmas sweater got everything you need to make an unforgetable christmas! It even comes with a male counterpart (insert link til cookies man)

This sweater comes in a mixture of colors with a maincolor of red
100% premium acrylic - with LED and Sequins

***Wash inside out at a handwash progame at maximum 30C please detach battery box, and let the sweater dry completely before attatching again.***
Please select
Size: M
XXS

XS

S

M

L

XL

XXL

3XL

4XL